Fire Pits and Outdoor Heaters
With a wide range of options for homeowners to enhance their outdoor and patio spaces, it is important to have the expert team at Hardline Hearth and Home to help guide you to the perfect choice for your home. We will help you design, select, and install everything you need to unlock the full potential of your outdoor space. Call us today for a free quote and consultation on all of your fire pit and patio heater needs.
Benefits of Fire Pits and Outdoor Heaters 
There are a lot of excellent benefits to installing a fire pit or outdoor heater for your residence. Here are a few of our favorites:
Talk About a Good Investment!
High quality outdoor gas fire pits are typically more expensive than a wood burning fire pit, but that's because of the built in safety, convenience, and durability. Not only do you have peace of mind that your family is completely safe, but you can also feel good that the fire pit will survive the harsh wet and cold nights that our Pacific Northwest puts us through.
Fire Pits and Outdoor Heaters Are So Easy to Use!
Yes, a wood burning fire pit can be easy to use. But how easy is it to go outside, turn on the gas, flip the igniter switch, and then twisting the heat adjustment knob to the perfect heat? Too easy!
Outdoor Heaters and Fire Pits Are For All Residences
That's right! You don't have to own your home. A fire pit or outdoor heater can be installed in all types of living environments including condominiums, apartments, and shared spaces.
Fire Pits and Outdoor Heaters Are Loved by All
Cold evening? An outdoor heater or fire pit are absolute crowd pleasers! Oftentimes they can also be a great converstation starter at gatherings. The attraction of a fire pit and outdoor heaters are mesmerizing and, often fascinating, how they draw people in and around it immediately.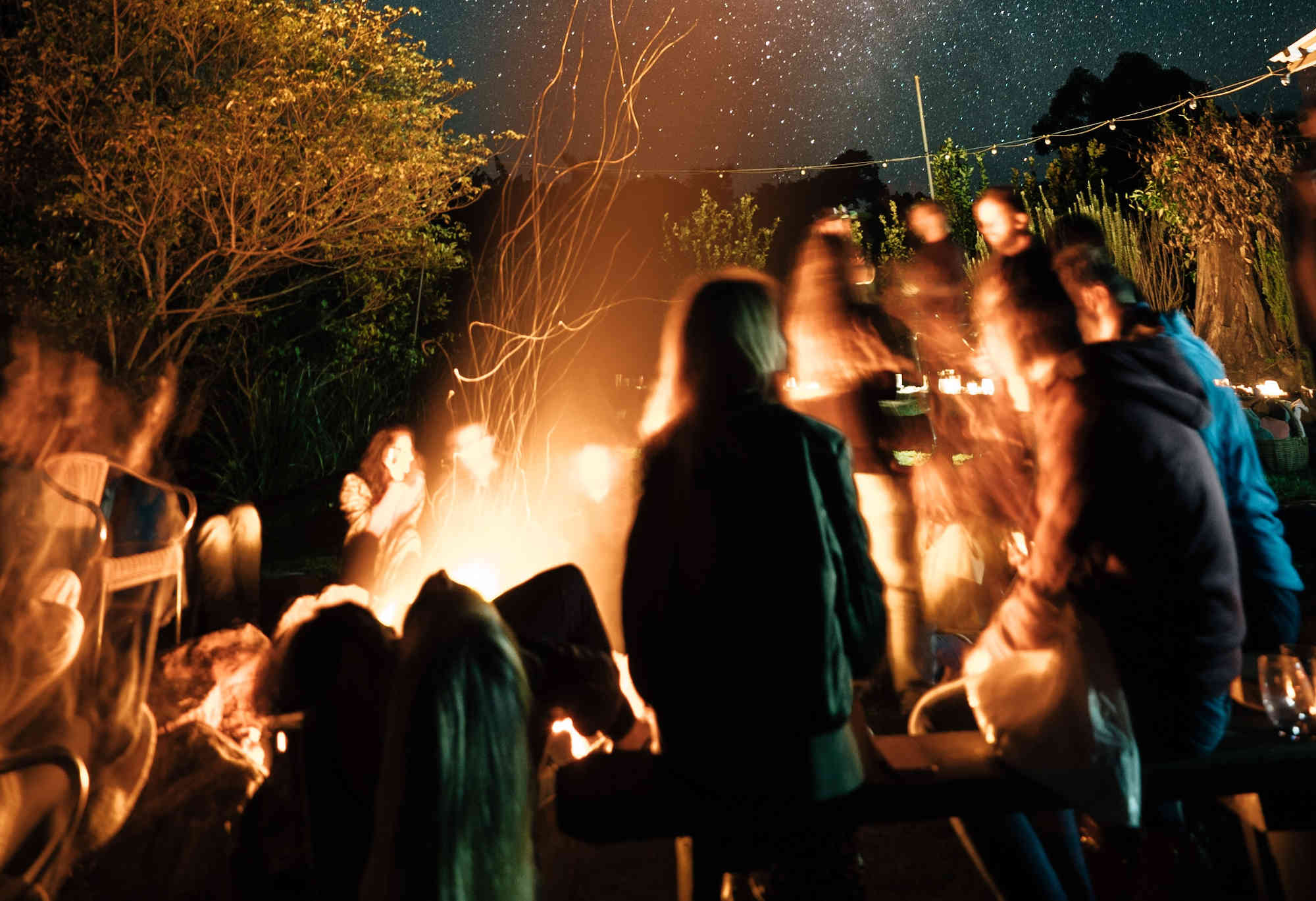 About Fire Pits and Outdoor Heaters
A fire pit or outdoor heater is a quick and easy way to add more value to your home and family. It easily adds additional living/hang out space that would likely go unused during the long, dark, and cold Winter and Spring seasons in the Pacific Northwest.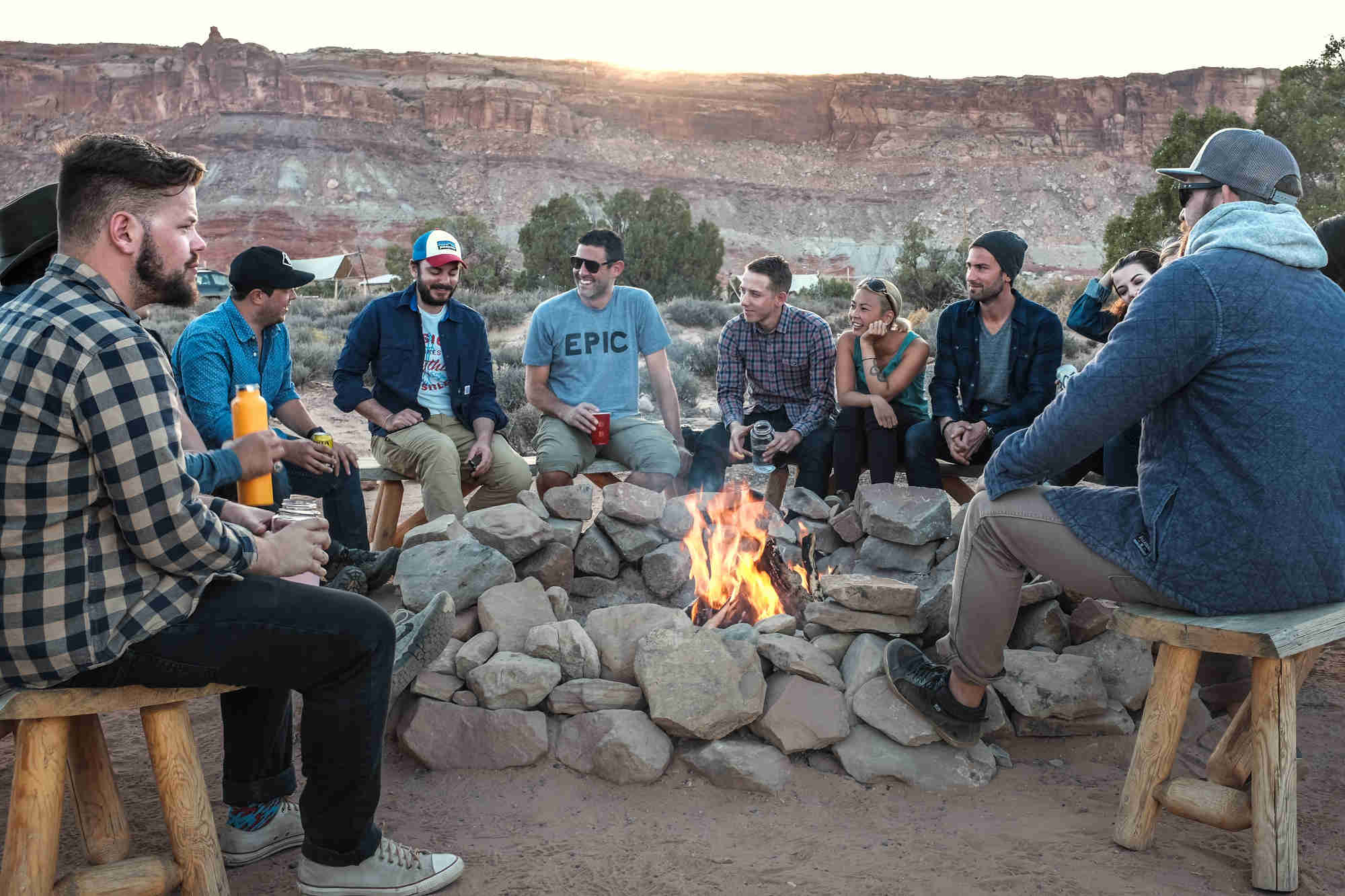 Call For a Quote:
(971) 727-5019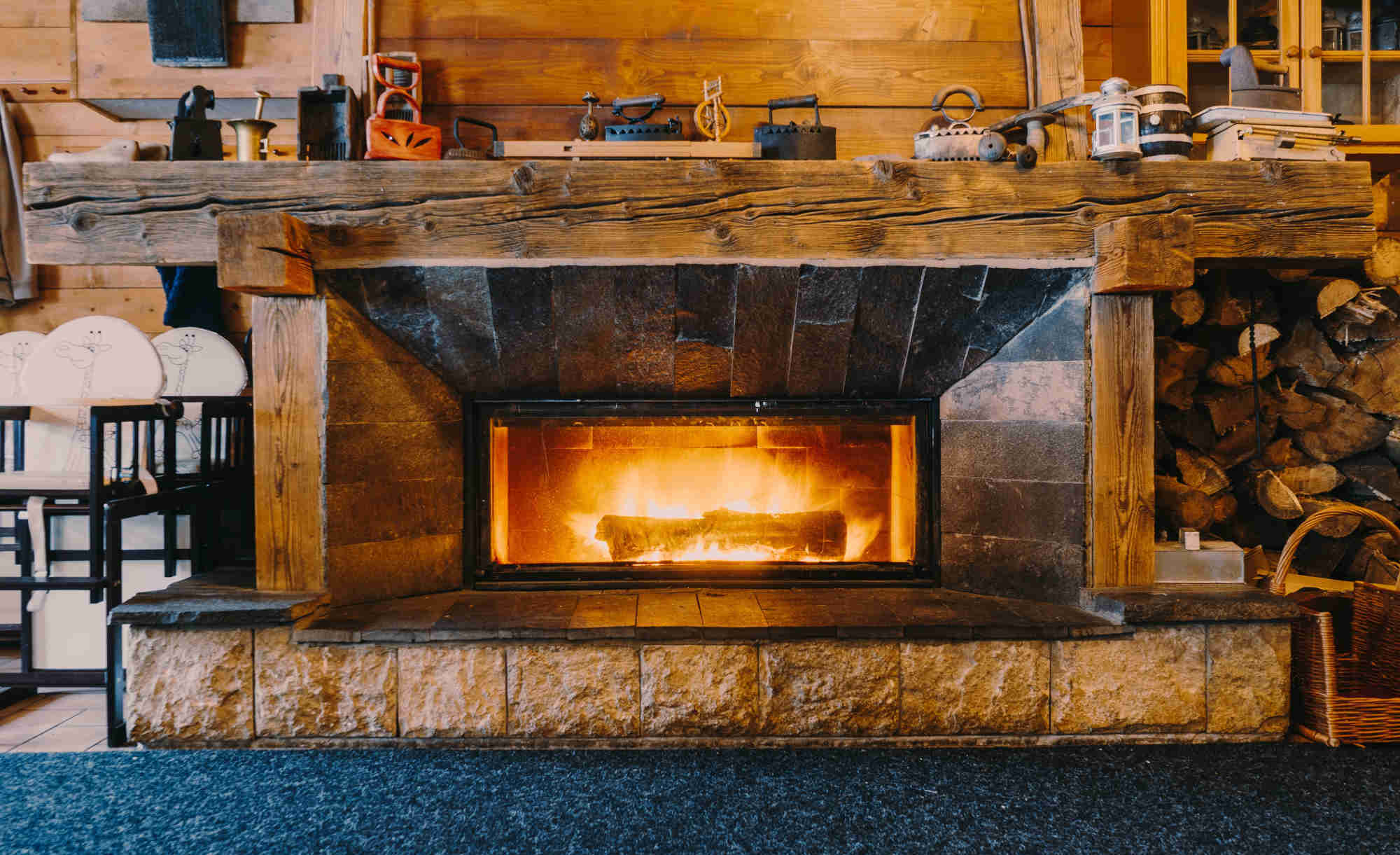 Fireplace Maintenance and Service
Hardline Hearth and Home's 15 point inspection and service can restore the beauty and safe function of your fireplace.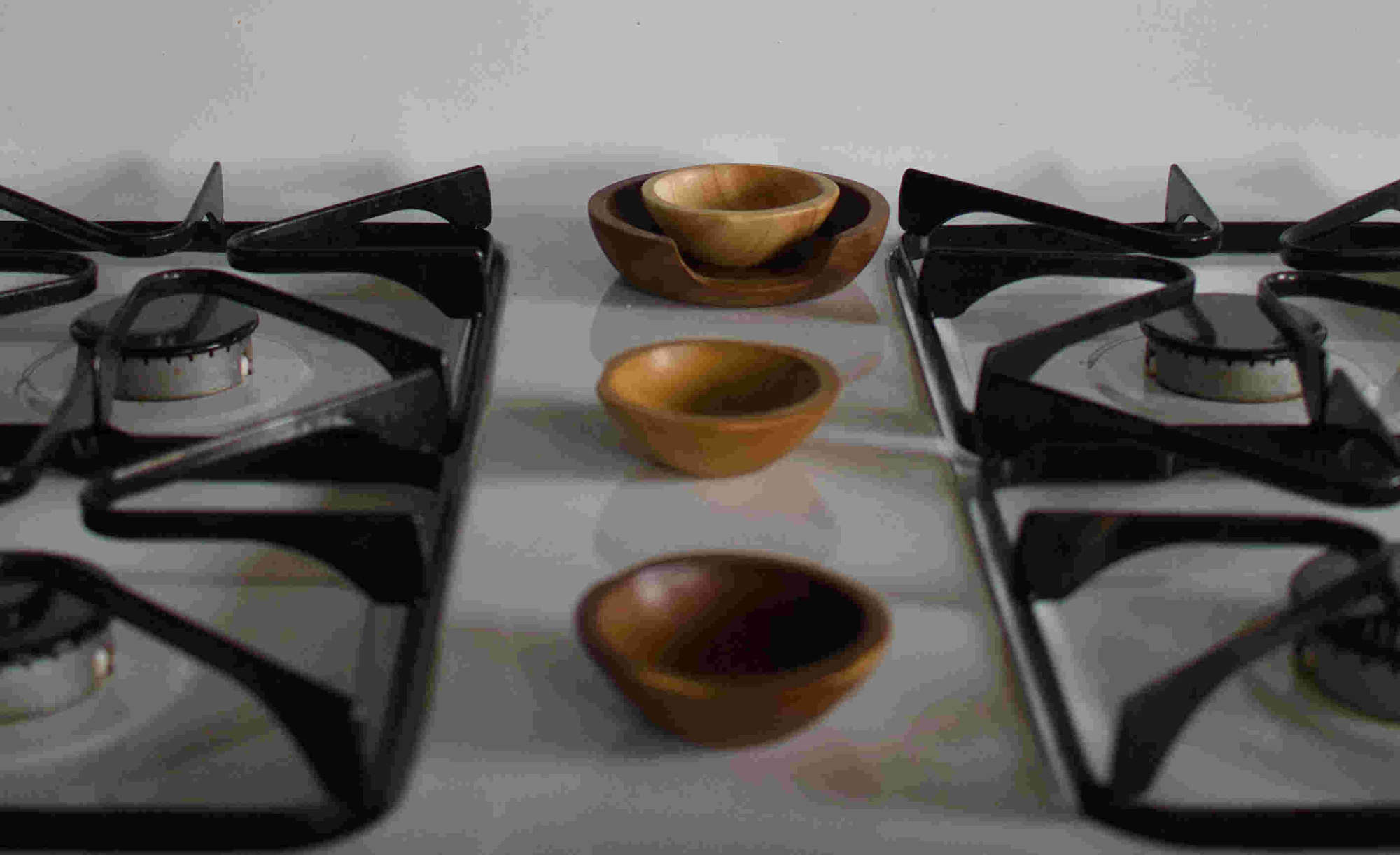 Gas Line Piping and Installation
Hardline Hearth and Home works with local inspectors and your gas company to ensure service is added or returned to your home in the quickest way possible.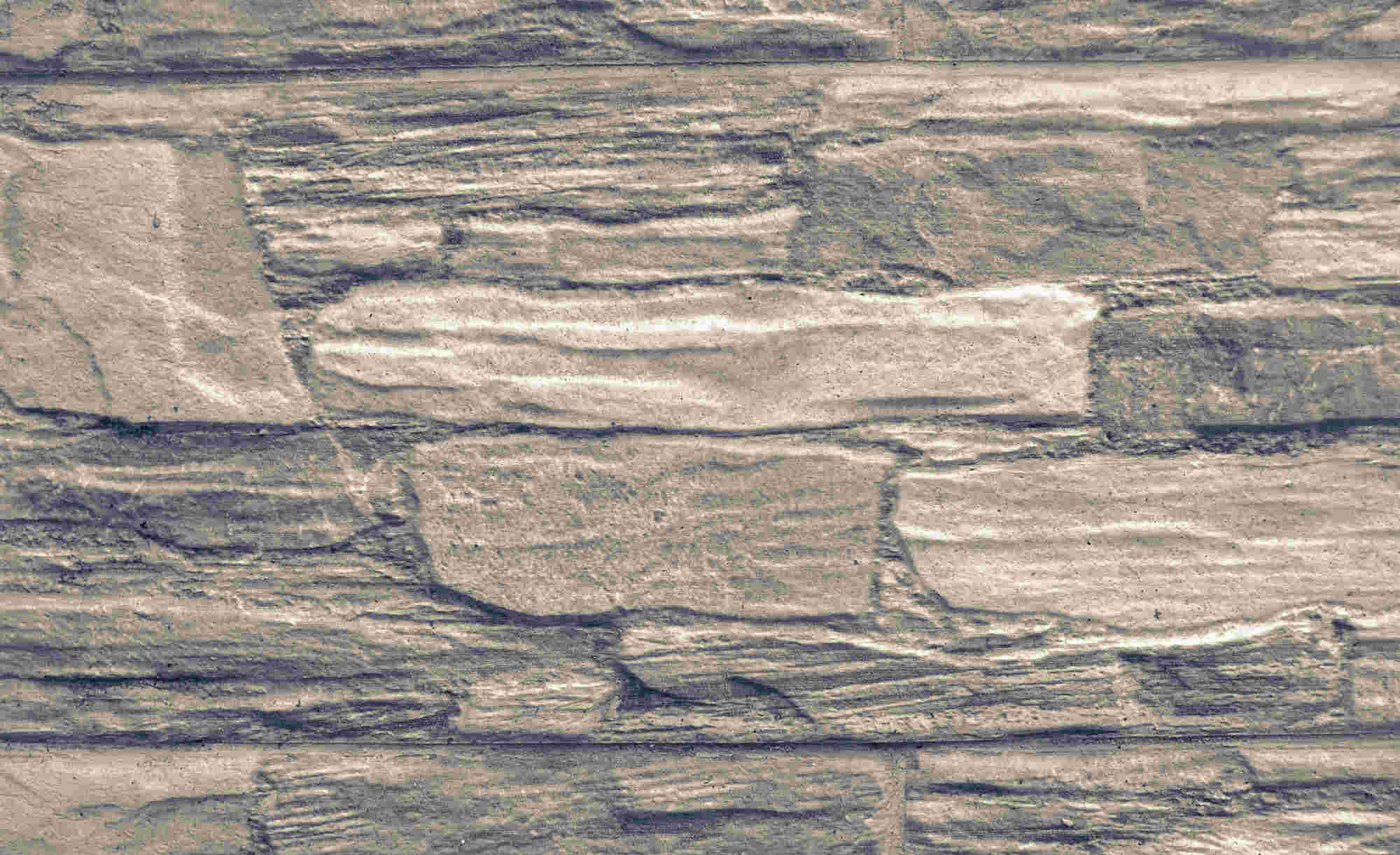 Tile and Stone Installation
Hardline Hearth and Home offers the highest quality installation and consultation on your fireplace design including all the finishing touches.