Whether you're looking to upgrade your current fireplace, or wanting to add one to your home, we will walk you through the entire process in selecting, installing, and finishing your new fireplace. Making the right decision for your home size and decor can be daunting, but our team will make sure you are fully informed of your options and limitations so that all of your needs are met. Call us today for a free quote and consultation on all of your fireplace installation needs.
The process of choosing a new fireplace can be overwhelming at times. We will walk with you through each step and assure you understand all aspects.
It starts with one of our professionals meeting with you in your home to determine what your options are and what you are desiring or envisioning for your home. Our free, detailed estimate comes back to you quickly and we go over any questions, concerns or changes.
If you're upgrading from your current fireplace, the new technology will be exciting and more efficient and most importantly, much safer. If you're adding a fireplace from scratch, it will completely transform your space and add the cozy touch you were missing.
We work with a variety of fireplace manufacturers and have a vast knowledge of their components and features so as to help you choose what is right for your home.
From practical, to luxurious, Hardline Hearth and Home will help guide you along toward your vision and the warmth a new fireplace brings to your heart and home.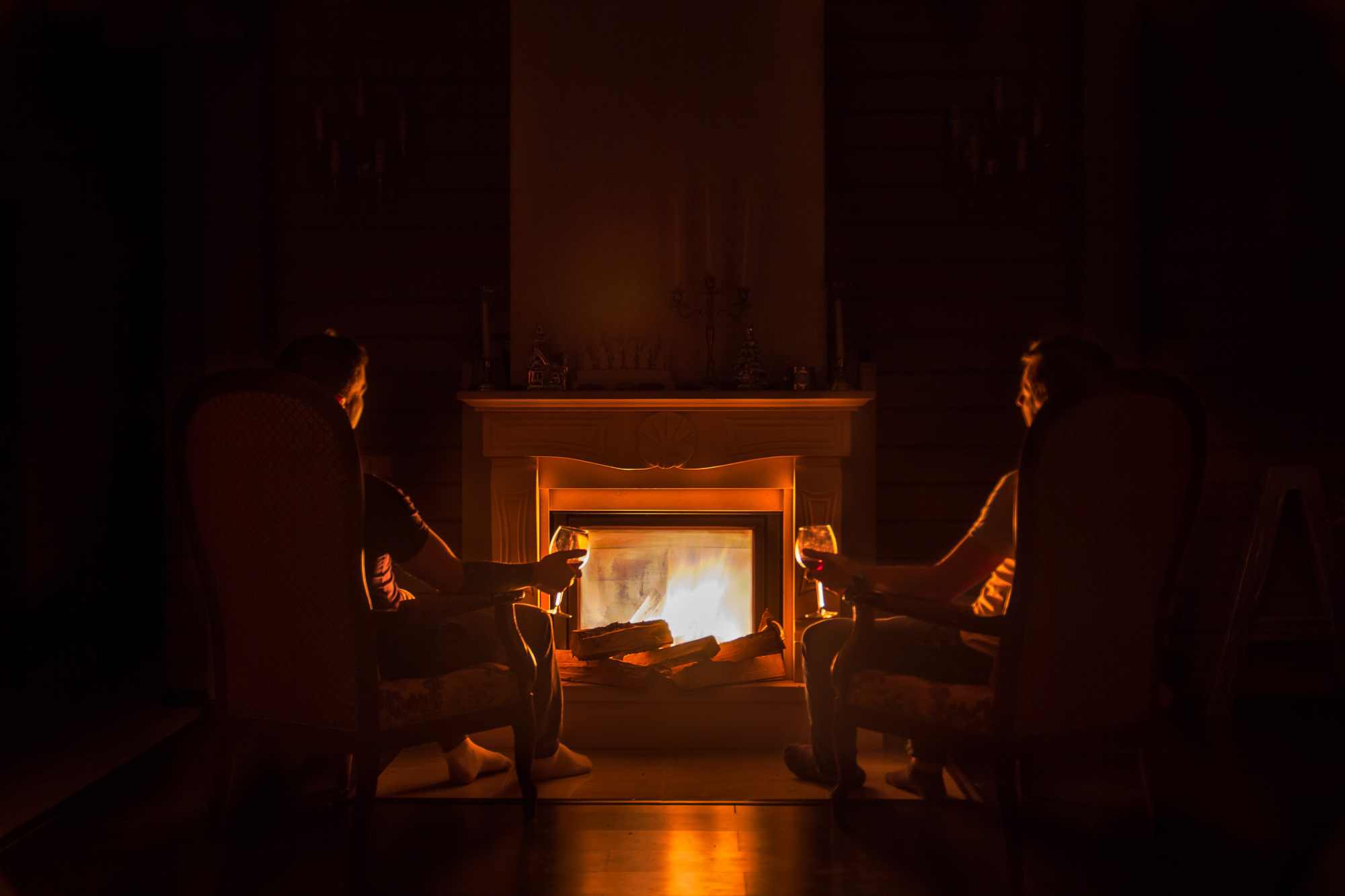 About Fireplace Installation
The install process can get dirty but we take all the precautions to keep your home clean, including but not limited to, drop cloths, plastic sheeting and booties.
Your fireplace will always be installed with factory specifications and following local code. Safety is our #1 priority!
Something that is often overlooked by others is educating you on how to use your new fireplace. New technology comes with a learning curve. Before we leave you to enjoy your new fireplace, we provide you with all of the bits and pieces to keep your unit operating at it's full capacity.
In order to keep your fireplace running properly and safely, regular maintenance is important! Talk to us the about our superior service and maintenance!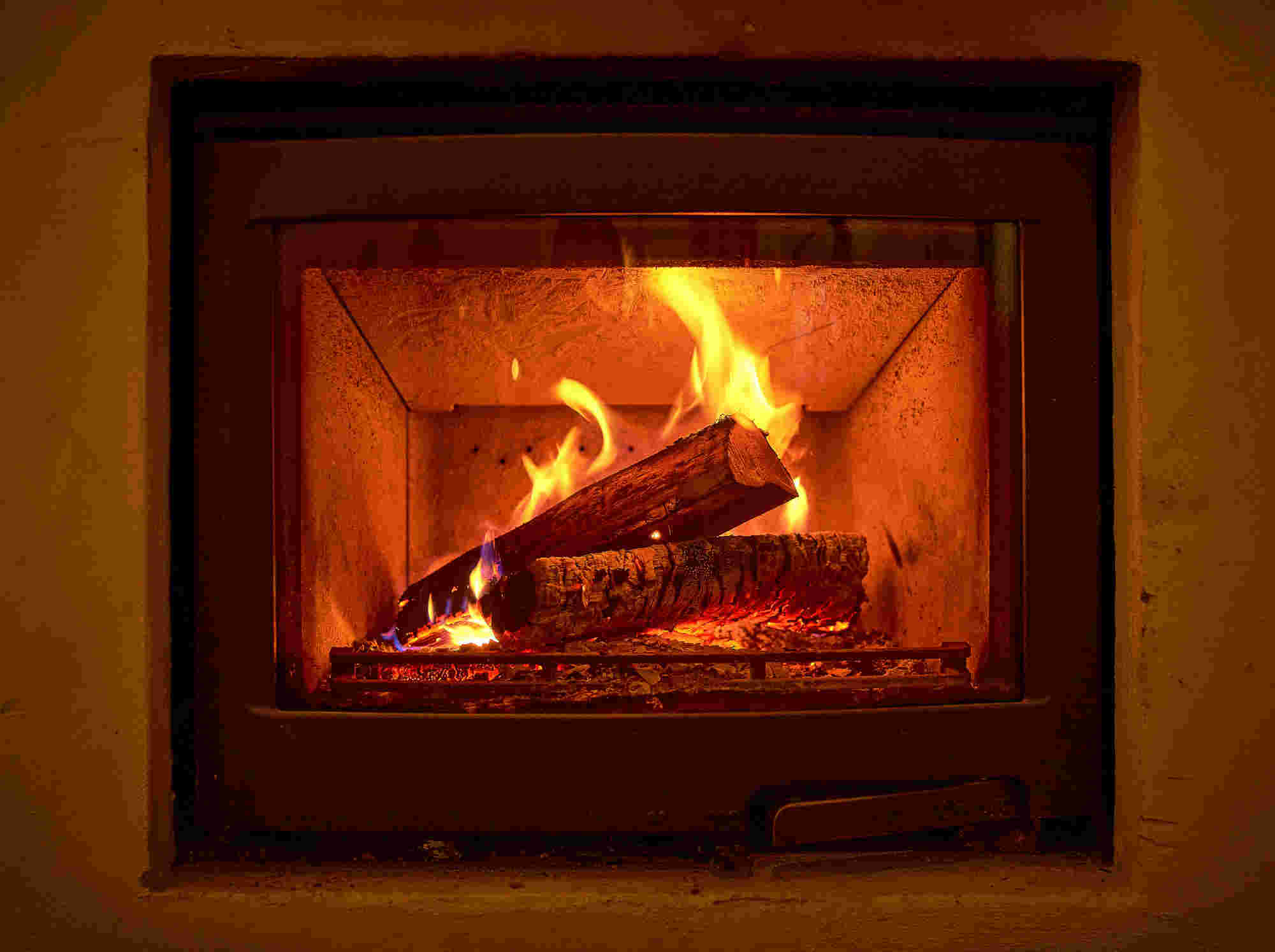 Call For a Quote:
(971) 727-5019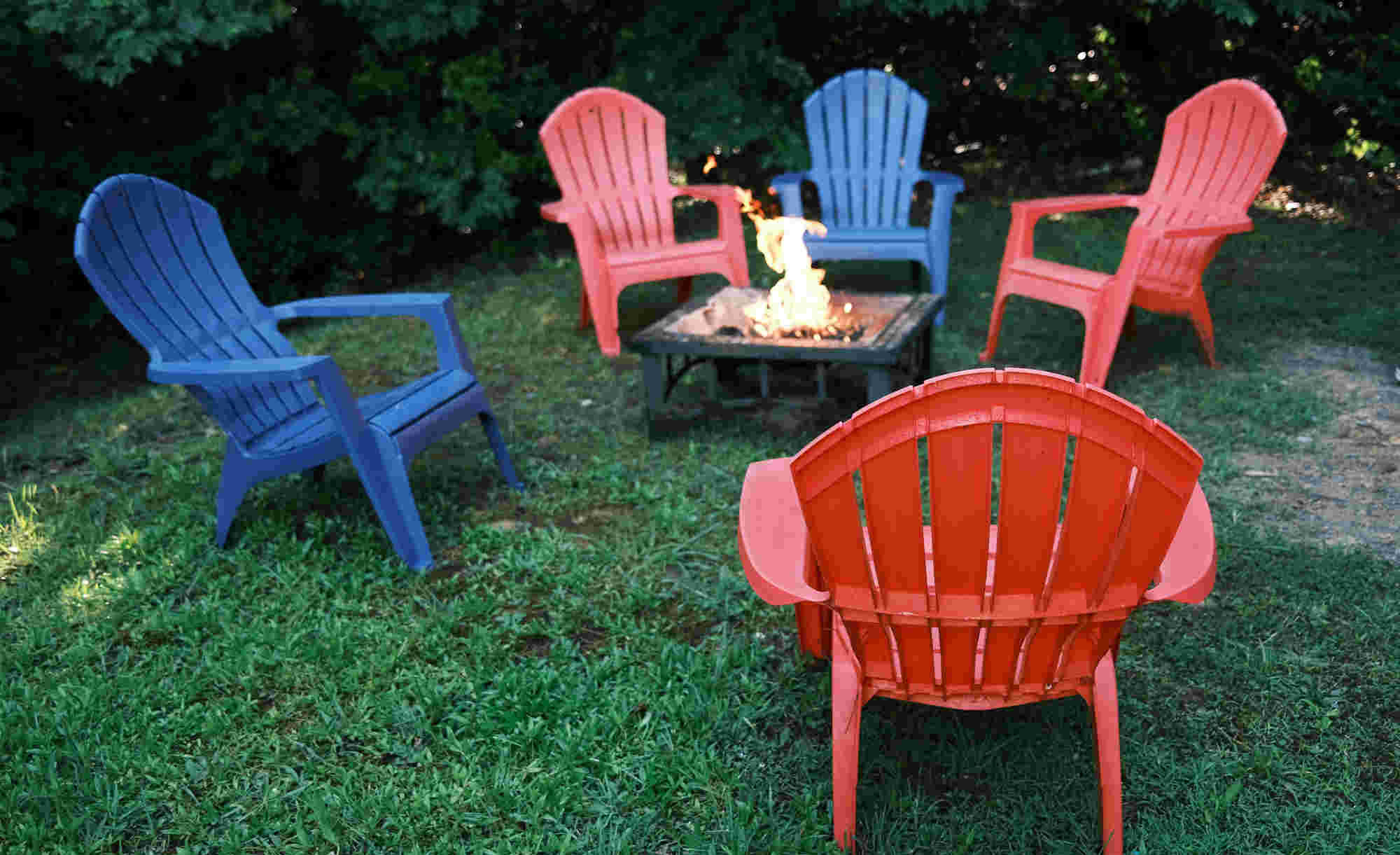 Fire Pits and Outdoor Heaters
Hardline Hearth and Home's expert team members can help you design, select, and install the perfect outdoor patio heater or fire pit.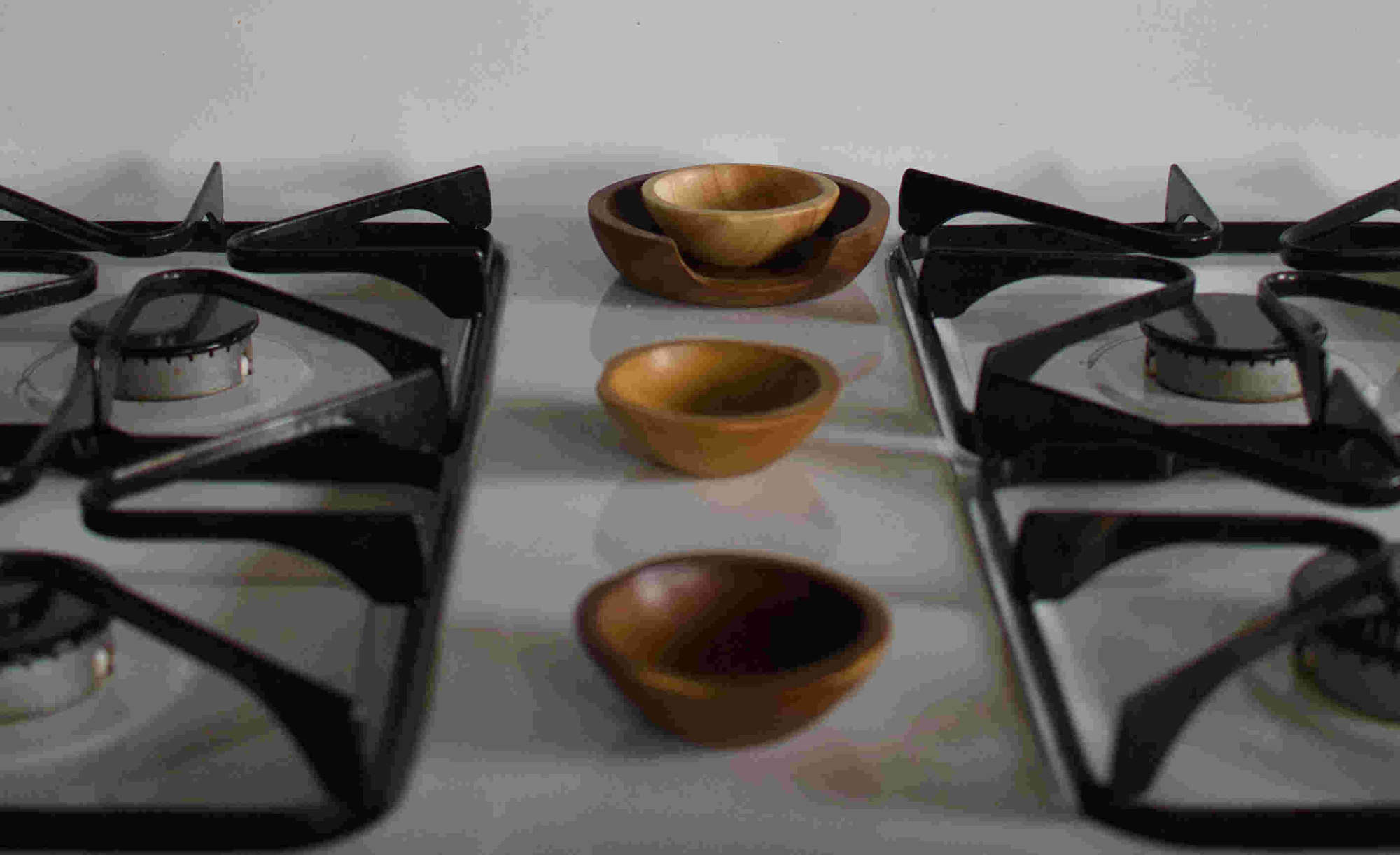 Gas Line Piping and Installation
Hardline Hearth and Home works with local inspectors and your gas company to ensure service is added or returned to your home in the quickest way possible.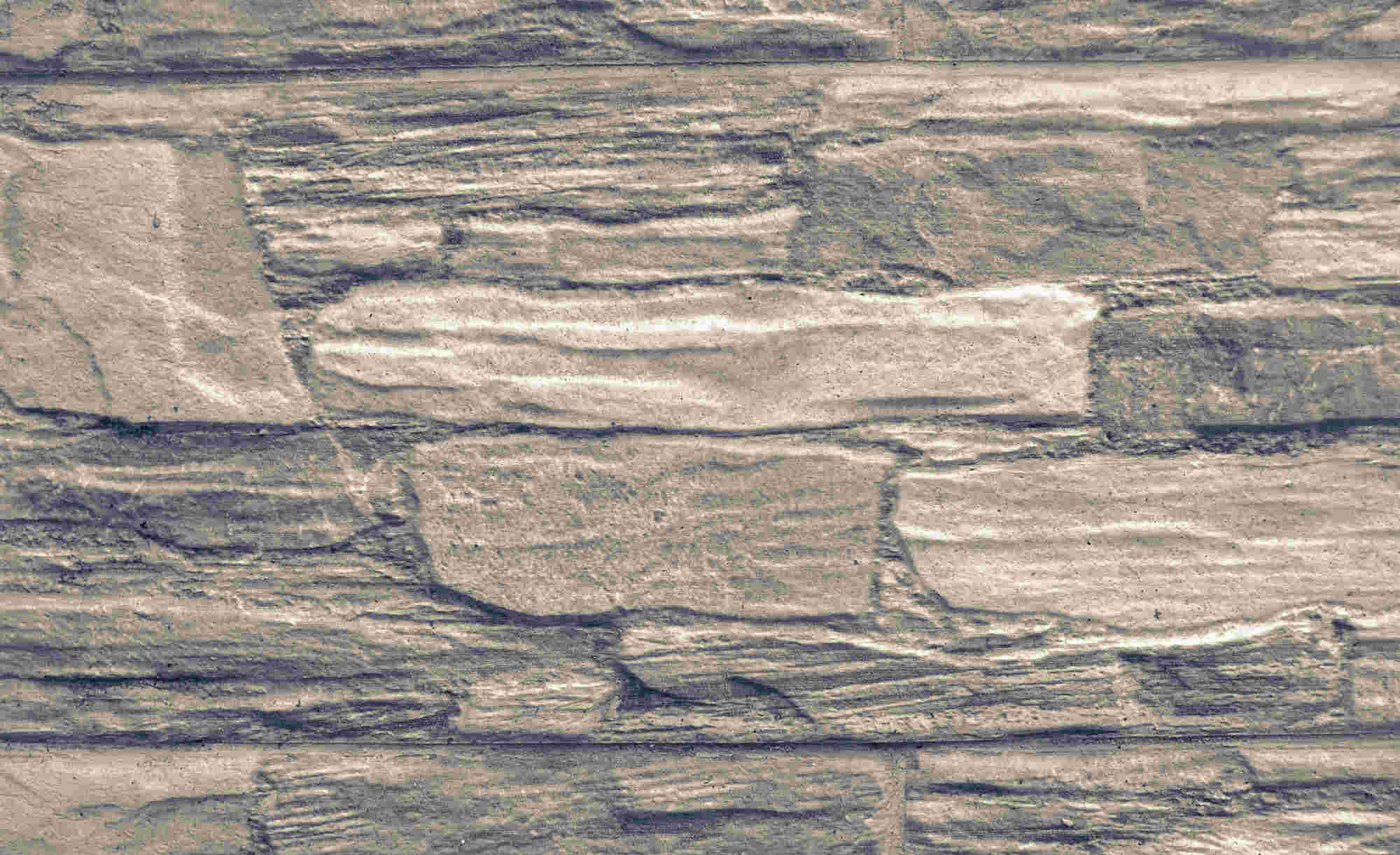 Tile and Stone Installation
Hardline Hearth and Home offers the highest quality installation and consultation on your fireplace design including all the finishing touches.