With a wide range of options for homeowners to enhance their outdoor and patio spaces, it is important to have the expert team at Hardline Hearth and Home to help guide you to the perfect choice for your home. We will help you design, select, and install everything you need to unlock the full potential of your outdoor space. Call us today for a free quote and consultation on all of your fire pit, patio heater, underground gas piping, pergola, patio, outdoor kitchen and BBQ needs and more!
Looking to add to or upgrade your outdoor living space?
We are happy to offer a wide range of your outdoor needs! Bring us your plans and visions and we'll help bring them to life.
Whether you're looking for a small change or a large update, or anything in between, Hardline Hearth and Home can provide it all. Here is just some of what we can do:
Underground Gas Piping
Easily bring your gas piping to a new location for a fire pit or BBQ, and keep it out of sight. We carefully dig and install just about anywhere.
Fire Pits
Custom or pre-manufactured gas fire pits are both in our wheelhouse! Add some warmth and ambiance.
Outdoor Heaters
A gas powered outdoor heater can be installed in all types of living environments including your home, condominiums, apartments, and shared spaces. With a huge variety of styles available, you'll be sure to find one that fits your needs.
Yard clearing, Paver, Patio and Pergola Installation
Is it time to clear your overgrown outdoor space? We offer excavation services for that! Make room for your new patio or space for pavers for a usable, enjoyable area. Dreaming of a shaded spot? Let us install your new, beautiful pergola!
Generators
Never worry when you lose power again, have a gas generator installed and connected directly to your gas source for peace of mind and constantly available backup.
BBQ's
Enjoy the convenience of your BBQ in a permanent location, even connected to a constant gas source.
Outdoor Kitchens
A full service kitchen, in the open air to enjoy year round. Let us install each piece and create a gorgeous finished product.
Tile and Stone
Tie your outdoor space together with the finishing touch of a new slate patio, or complete your outdoor kitchen with a stone veneer.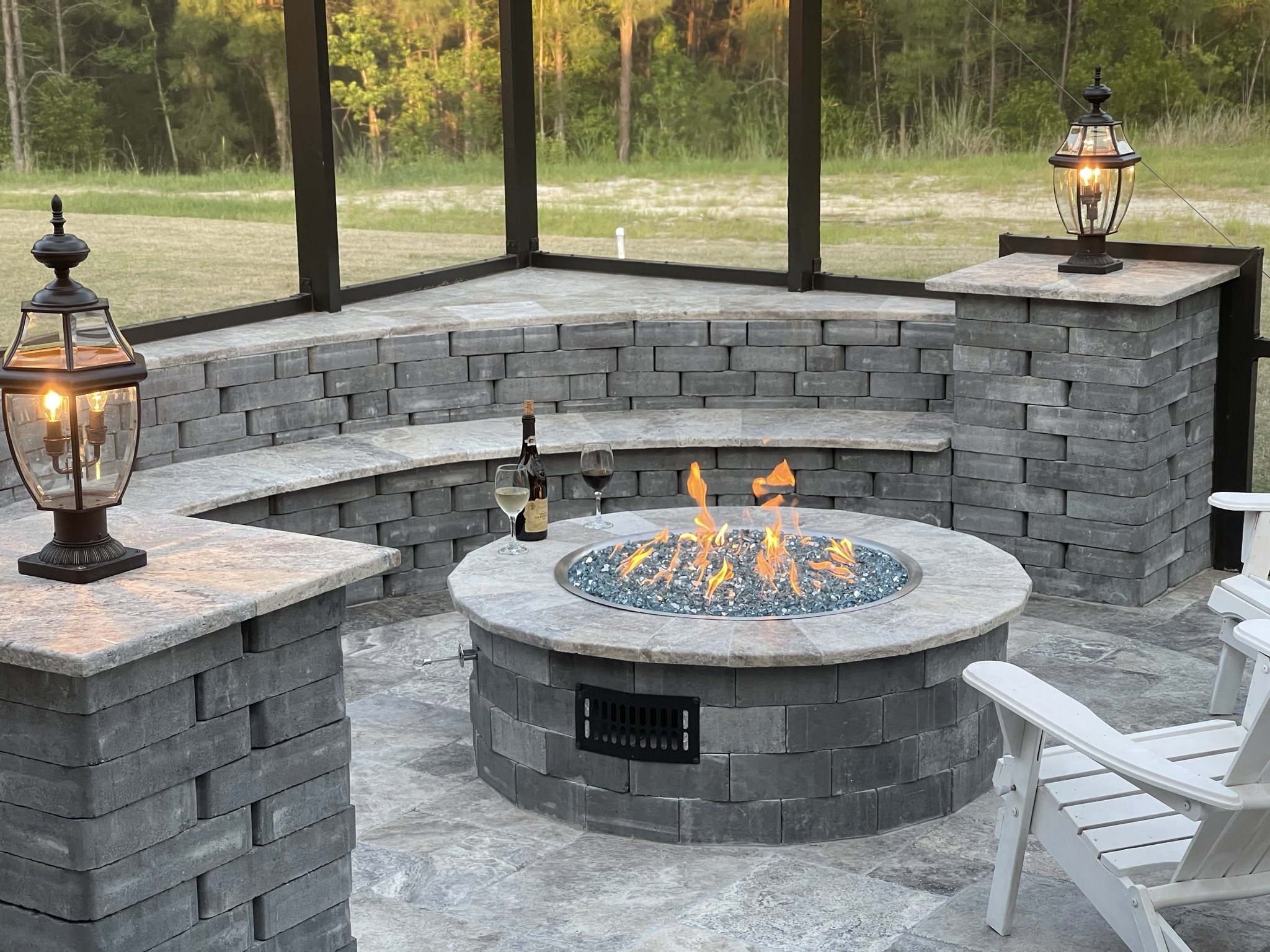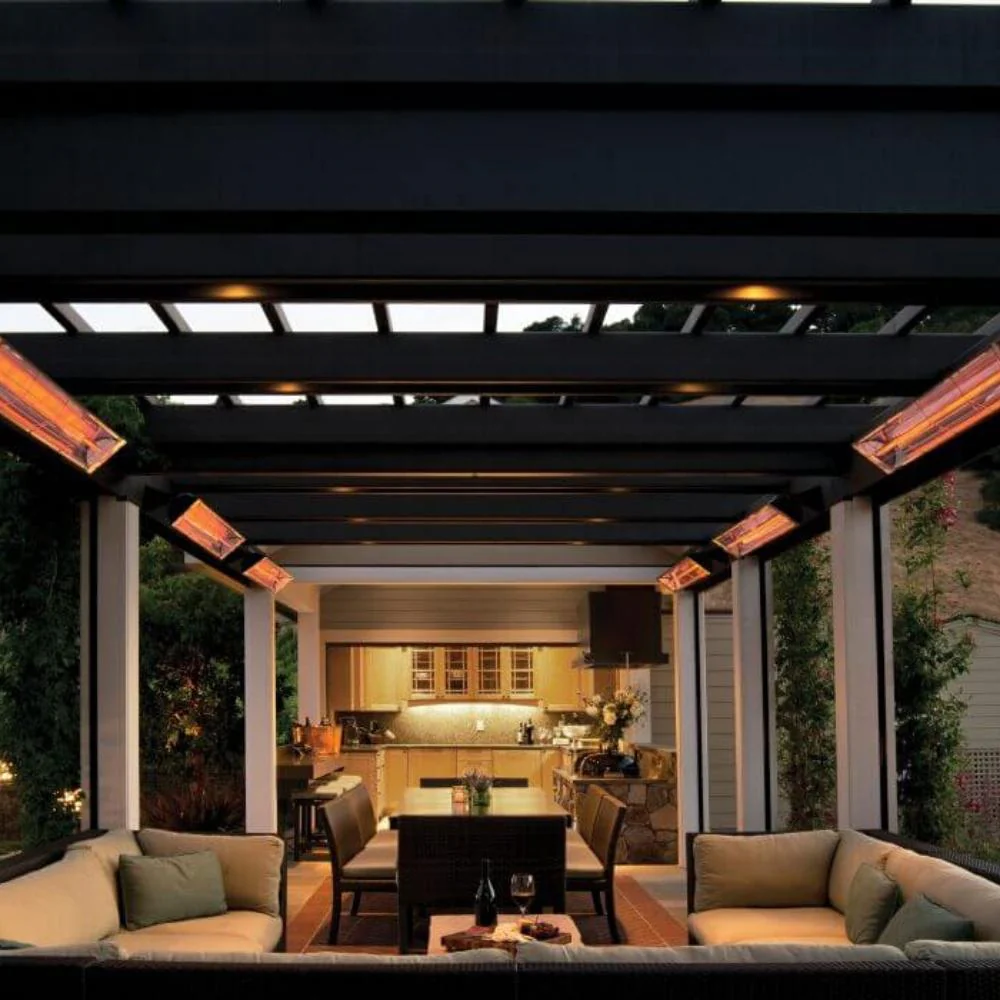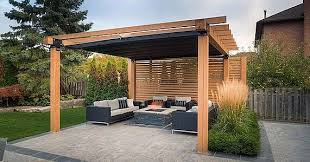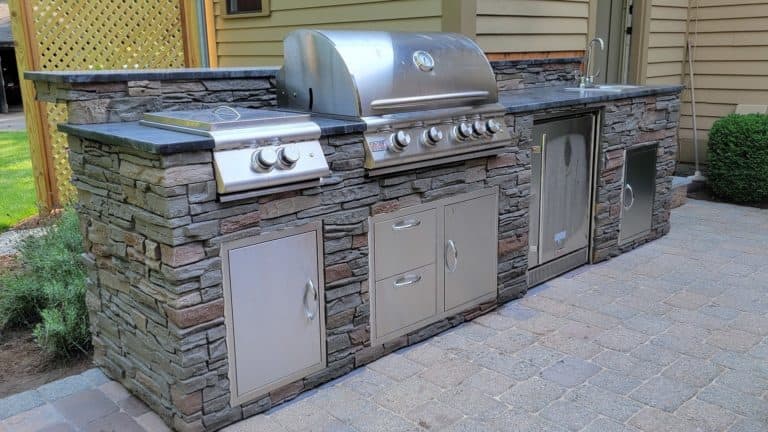 About Fire Pits and Outdoor Heaters
A fire pit or outdoor heater is a quick and easy way to add more value to your home and family. It easily adds additional living/hang out space that would likely go unused during the long, dark, and cold Winter and Spring seasons in the Pacific Northwest.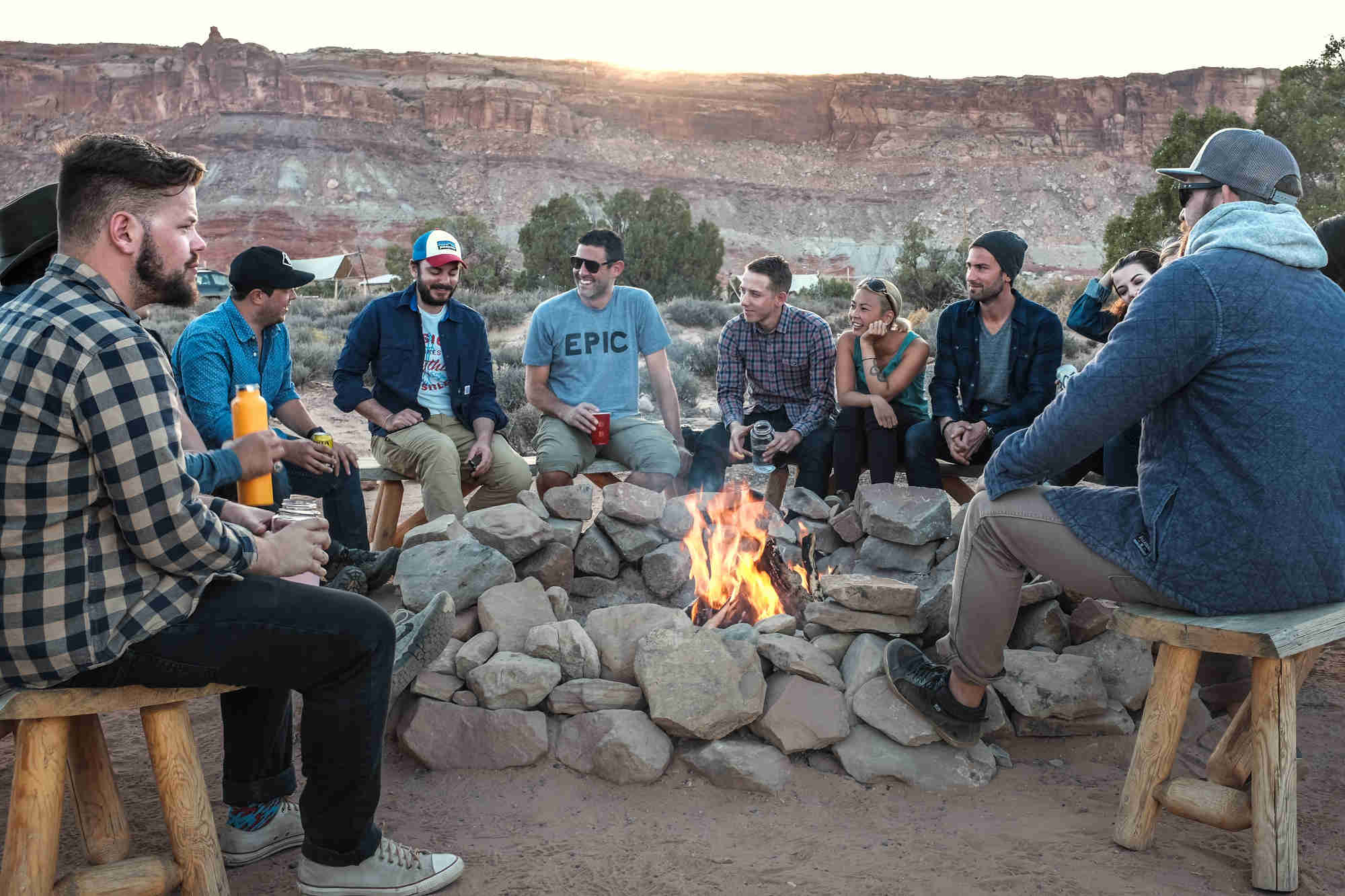 Call For a Quote:
(971) 727-5019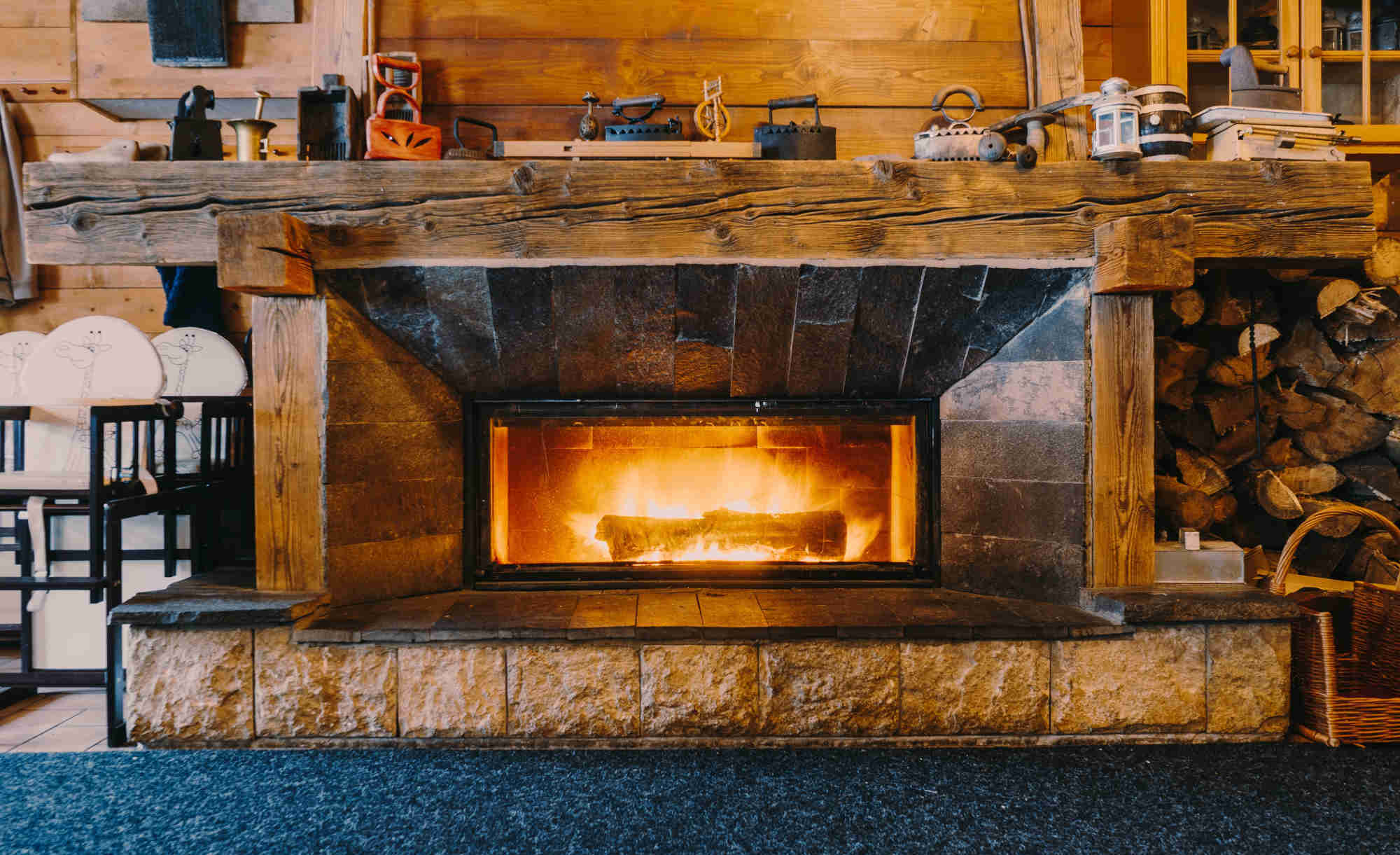 Fireplace Maintenance and Service
Hardline Hearth and Home's 15 point inspection and service can restore the beauty and safe function of your fireplace.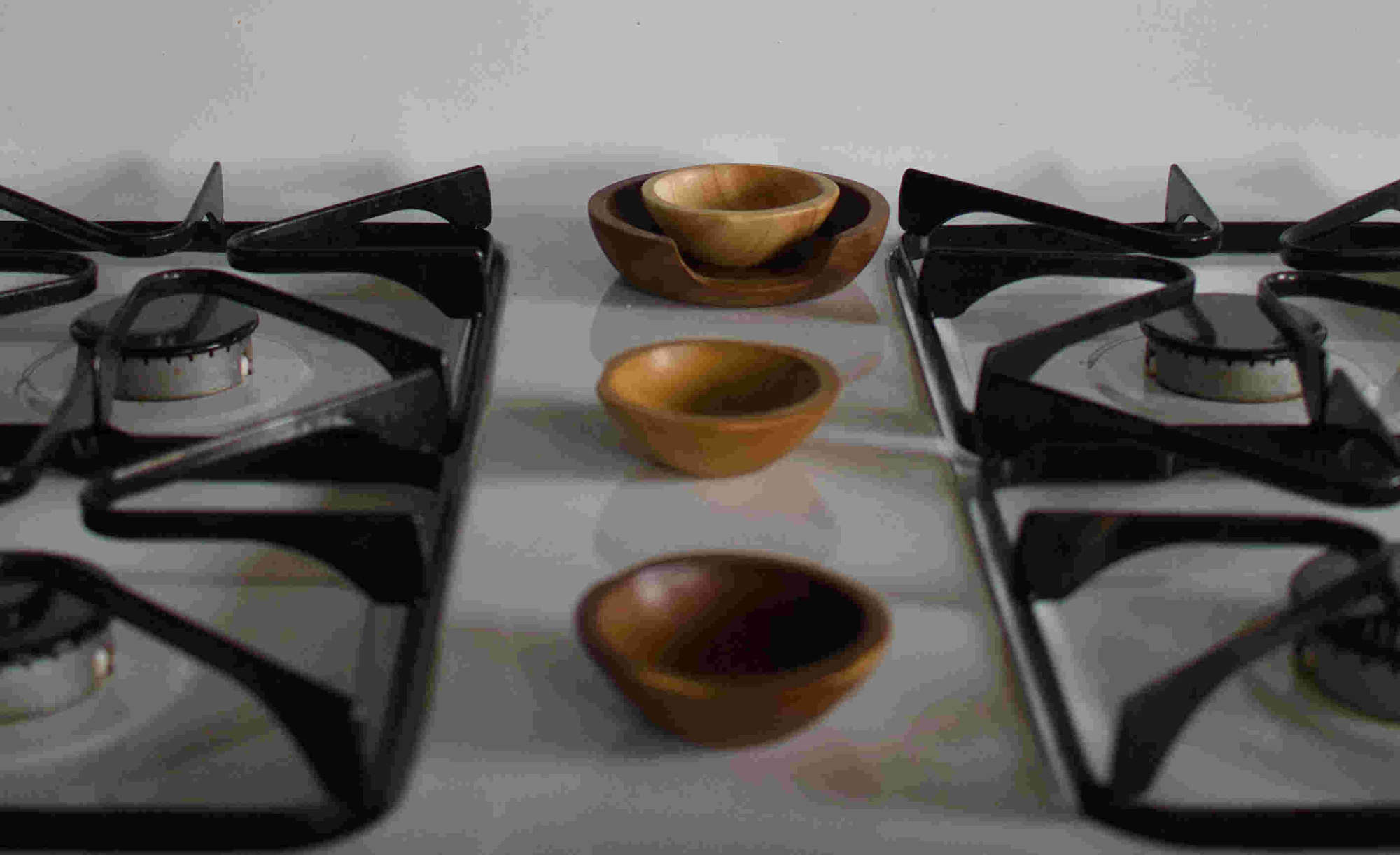 Gas Line Piping and Installation
Hardline Hearth and Home works with local inspectors and your gas company to ensure service is added or returned to your home in the quickest way possible.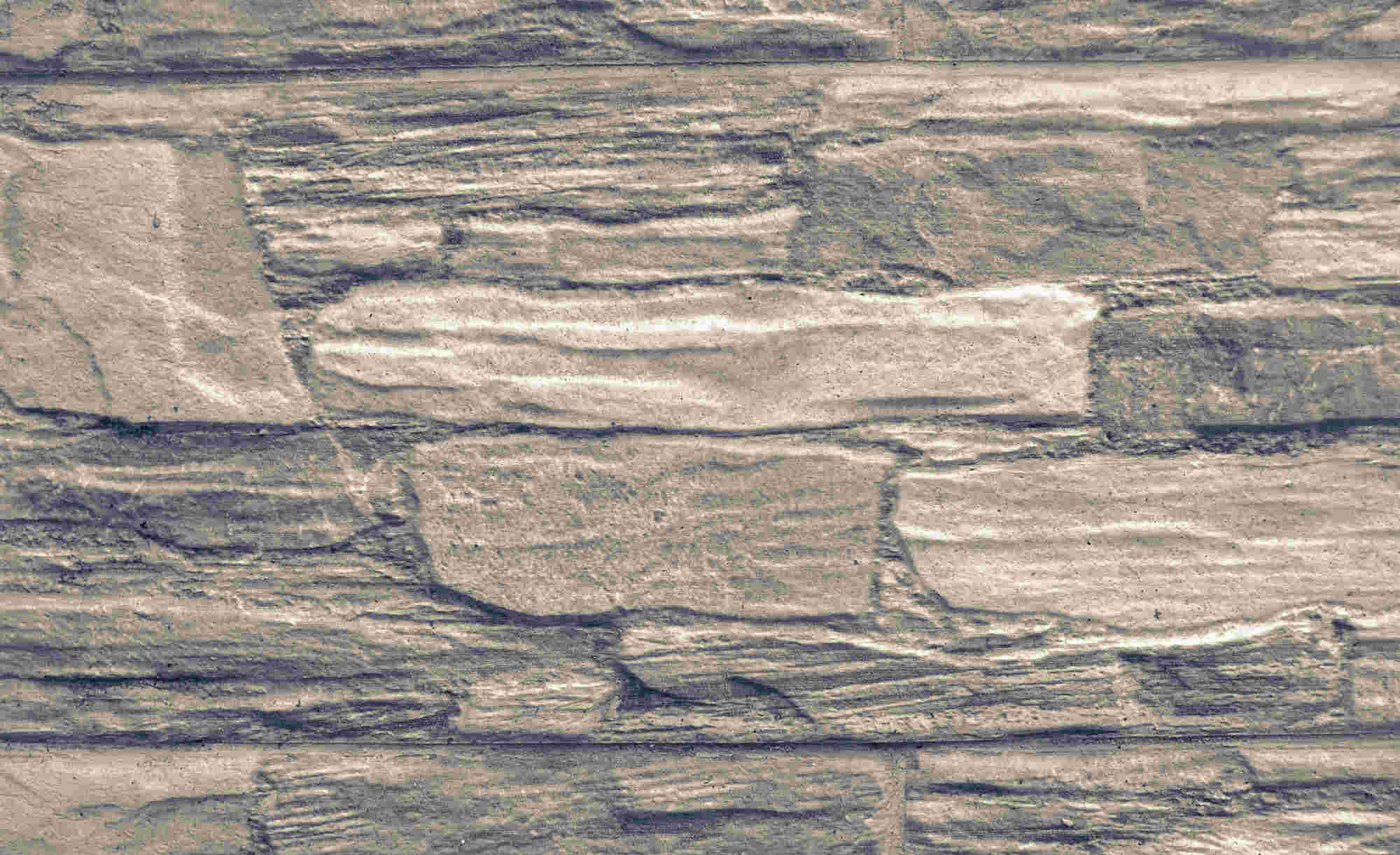 Tile and Stone Installation
Hardline Hearth and Home offers the highest quality installation and consultation on your fireplace design including all the finishing touches.